03/06/2018
Posted by:

Nick Lucey

Category:

Financial Planning, Investments, loans, money, Mortgage Broking, SMSF, Superannuation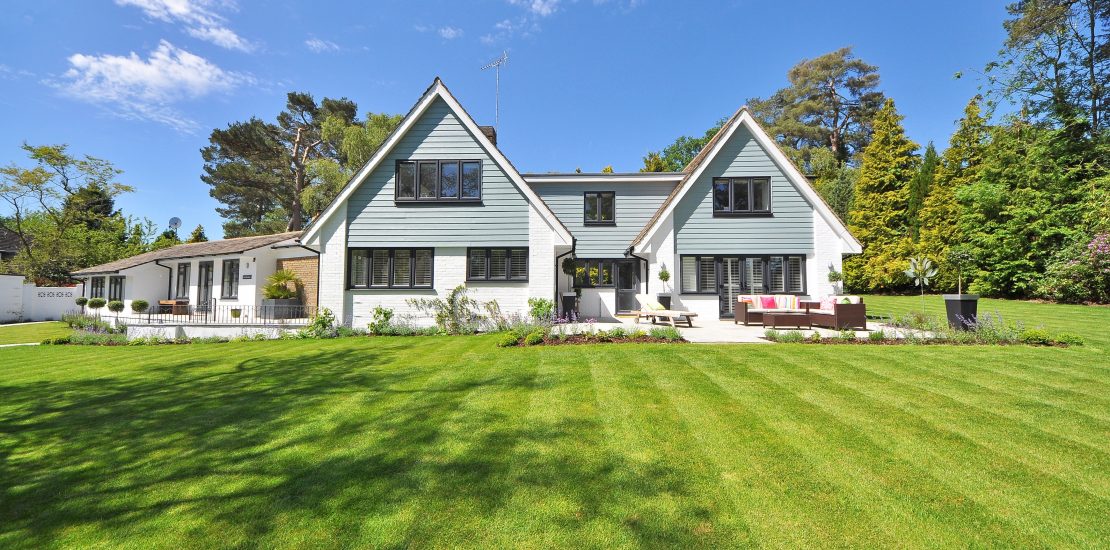 Is It Possible To Borrow From Your SMSF To Invest?
While borrowing through an SMSF to invest in property is possible, there are strict rules governing how the loan and subsequent property purchase must be structured when using borrowed money inside an SMSF.
Borrowing through an SMSF to invest in property must be done under a special loan structure called a 'limited recourse borrowing arrangement'. These arrangements can be quite complicated and generally require professional advice.
For example, you need to keep the property separate from the fund's other assets. This ensures that if the fund defaults on making loan repayments, the bank and any interested parties will have recourse over the property, but not the other fund assets. To achieve this, you need to establish a security trust, which will recognise the beneficial interest of the SMSF in that property and the rights of the lender under borrowing rules. The trustee of this security trust holds the property in trust with the SMSF as the beneficial owner.
Borrowing to invest in property also involves different loan conditions for an SMSF compared with regular housing loans. The maximum loan amount relative to the property's value will generally be lower and you need to consider a number of conditions and risks.
We recommend that you speak to us first to help you decide if buying property through your super fund is right for you. Click here to book a complimentary consultation.