04/06/2019
Posted by:

Nick Lucey

Category:

Advice, ASX 200, Banking, Economics, Finance & accounting, Financial Planning, Legislation, Mortgage Broking, Purchasing Property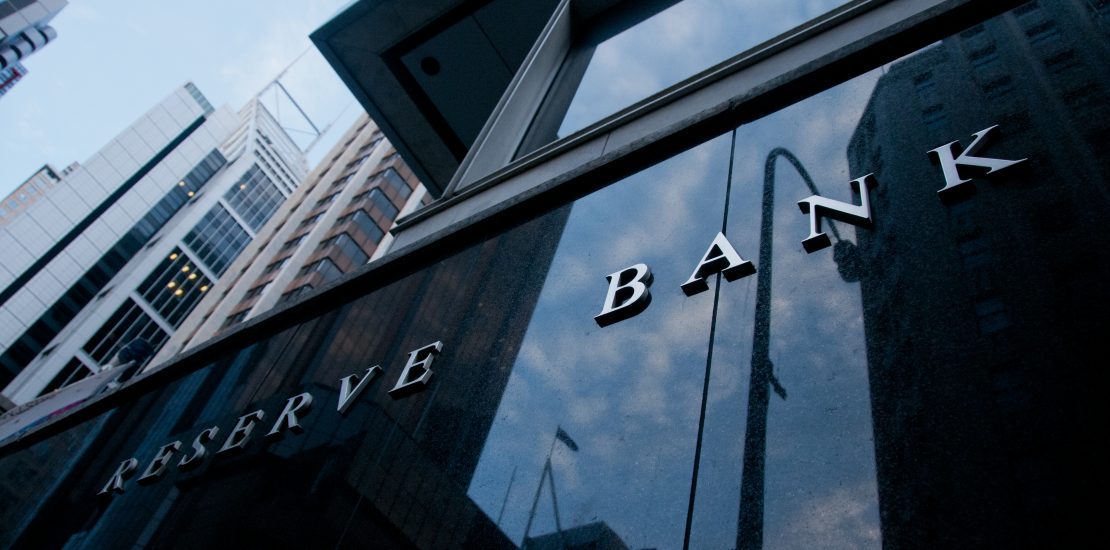 Hi Everyone, I hope you are well on this day of great news! As you have probably seen or heard, today, the Reserve Bank of Australia cut the cash rate from 1.5% to 1.25%. This is the lowest it has ever been and the first change since August 2016. You can see the full statement made by Philip Lowe – Governor of the RBA here, or just read the key points below.
The Board for the RBA have decided today to lower the cash rate by 25 basis points to 1.25 per cent.
This decision was to support employment growth and give greater confidence that inflation will be consistent.
The global economy outlook looks reasonable, although there is uncertainty with growth in international trade this is affecting investments in many countries. Unemployment rates are low and wages growth has picked up in most advanced economies.
Globally, Long-term bond yields and risk premiums are low. The long-term bond yields are historically low in Australia.
Over the past few months the Australian dollar has depreciated a little.
An increase in the price of Australian Exports has caused a pick-up in activity in the resource sector. Increased investment in infrastructure is supporting the outlook of the Australian economy to grow by around 2.75 per cent.
A protracted period of low-income growth and declining house prices is affecting the main domestic uncertainty in household consumption. Consumption should be supported by a pick-up in growth in household disposable income.
The unemployment rate has been steady at 5 percent for a few months but has increased recently to 5.2 per cent. Wage growth has picked up in the private sector over the past year.  This is because of strong employment growth.  Though overall it remains low.  A lift in wages growth remains expected.  The outcomes together suggest the Australian economy can withstand a lower rate of unemployment.
This is good time for anyone to discuss their current loans, savings and investment plans or strategies to buy new property. Please give me a call or reply email if you would like to review your goals and what this change might mean for you.
Cheers,
Nick Lucey BAppEc (financial planning)
Director | Financial Adviser
Nest Advisory Group
0401 474 475