04/06/2018
Posted by:

Nick Lucey

Category:

Advice, Budgeting, Financial Planning, Goals and Dreams, money, Money Smart, Saving, Tips & Tricks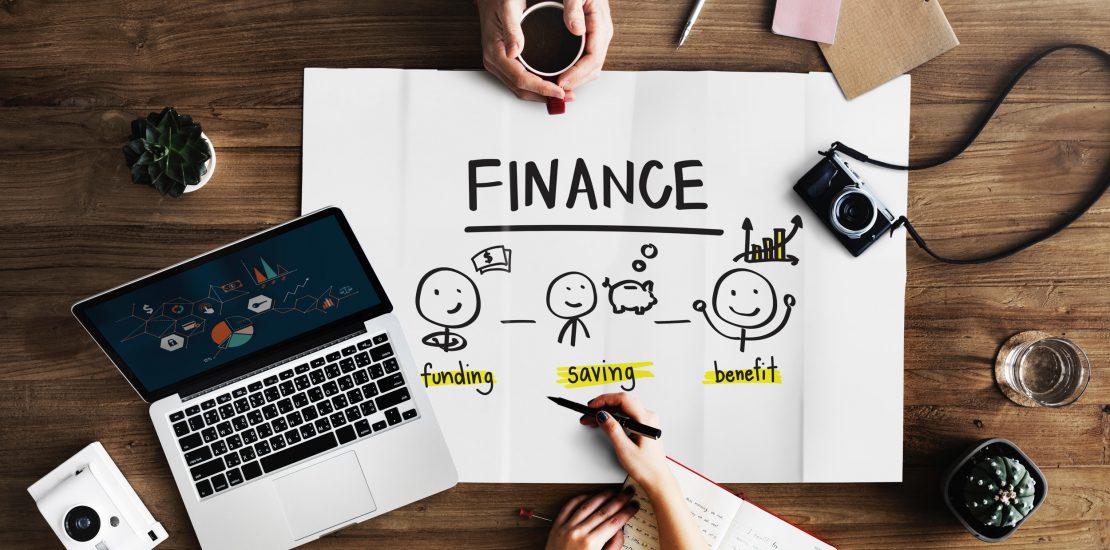 Build Your Own Financial Plan
Whatever your financial goals, it's always a great idea to build your own financial plan as this can help you grow, manage and protect your wealth.
Generally, a financial plan will assist you to:
Summarise your financial position and goals
Set out the strategies you'll use to reach your goals
Outline the risks and potential costs involved.
It helps to develop your financial knowledge so you can make informed decisions.
How A Plan Can Help You
A financial plan can help you:
Identify your goals
Make the most of your money
Get on track and stay on track with your finances
Protect your assets
Avoid unnecessary costs.
Building Your Financial Plan
Whether you go to a professional financial adviser for help (e.g. us!) or do it yourself, you're going to need a plan.
To build your financial plan, first you'll need to figure out:
What's important to you
What you would like to do with your money
How much you'll need to get there.
Once you've identified your goals and financial situation, you'll need to develop and implement a plan to help you reach your goals.
If you get financial advice with a professional, they'll help you:
Identify your financial goals and situation
Review your situation and consider the seven building blocks of wealth (budgeting, investing, managing debt, managing tax, super, protection and social security)
Develop a plan around the seven building blocks
Implement your plan
Review your objectives, financial situation and needs, and adjust your plan.
Staying On Track
As your life changes, so will your financial goals and circumstances. Your response may change, but your approach should be the same.
To make sure you stay on track:
Take a careful look at your options
Research and find out what you can
If you want to take some risk, take only as much as you're comfortable with.
For personalised expert help with building a financial plan that helps you achieve your financial goals and dreams, click here to book a complimentary consultation with us.