05/04/2018
Posted by:

Nick Lucey

Category:

Finance & accounting, Financial Planning, loans, money, Mortgage Broking, Uncategorized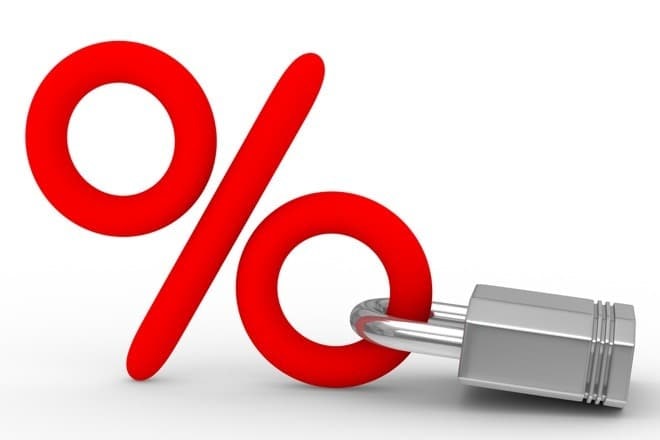 Variable Rate Vs Fixed Rate
Variable rate home loans are Australia's most popular type of home loan. The interest rate can vary throughout the term of the loan, going up or down, in accordance with prevailing economic conditions. Variable rate home loans offer interest rates defined by the Australian industry cash rate. When interest rates are low, credit providers can pass on these rates to borrowers. Likewise, when interest rates are high, credit providers increase the interest rate, thus increasing the mortgage repayments for the customer. Loan terms can vary, with maximum terms typically up to 30 years, depending on the age of the borrower.
A fixed rate loan means that the borrower's interest rate and repayments are fixed or locked in for a set period, usually one to five years.  At the end of this fixed period the customer typically has a choice to switch to a variable rate or fix the loan repayments again.  Some fixed loans automatically revert to a variable loan at the end of the term. A lot of Australian borrowers choose a fixed rate so they can take advantage of low interest rates by locking it in for a set period, usually from 1 to 10 years. This offers them financial certainty and the ability to budget their set repayments each month, as they will not be affected by fluctuating interest rates.
If you would like to review your current loan or need help finding a new one, book an appointment with us today by clicking here.
I look forward to speaking soon
Nick Lucey BAppEc (financial planning)
Director | Financial Adviser
Nest Advisory Group