05/04/2018
Posted by:

Nick Lucey

Category:

ASX 200, Finance & accounting, Financial Planning, International, Investments, Retirement, SMSF, Superannuation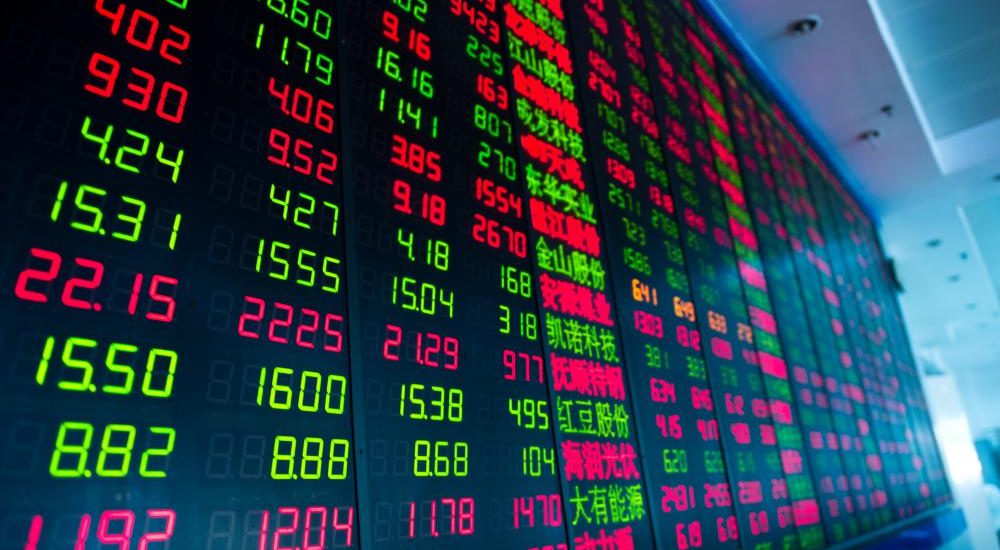 Pooled Investment Opportunities
Managed Funds
If you have some money to invest and would prefer a professional to make investment decisions for you, a managed fund might be for you. A managed fund is one type of 'managed investment scheme'.
In a managed fund, your money is pooled together with other investors. An investment manager then buys and sells shares or other assets on your behalf.
You are usually paid income or 'distributions' periodically. The value of your investment will rise or fall with the value of the underlying assets.
The investment manager may be called a 'fund manager' or 'responsible entity'.
A managed fund can particularly be beneficial when investing small amounts of money so that you can access a diversified portfolio
Investment managers charge for this offer. The fees can include a Management Expense Ratio (MER) or sometimes referred to as an Indirect Cost Ratio (ICR) and they may also charge a buy and sell spread, which is when the manager charges a certain amount for processing your transaction to buy or sell units. All these fees are disclosed in the funds product disclosure statement.
It is important to read the product disclosure statement before choosing to invest as this will also give you important information on the investment strategy of the fund and what they are restricted to invest in.
Exchange traded funds (ETFs)
ETFs are another type of managed fund that can be bought or sold on a secondary market such as the Australian Securities Exchange (ASX) listing market or the ASX Quoted Assets (AQUA) market. They typically track a certain index and provide similar returns to that index, such as the ASX 200, S&P 500 or other exchanges.
Listed investment companies
Listed investment companies (LICs) are a type of investment, incorporated as companies and listed on a stock exchange such as the Australian Securities Exchange (ASX). Like managed funds, they have a manager who is responsible for selecting and managing the company's investments.
If you would like to discuss what type of investment options might best achieve your goals , book an appointment with us today by clicking here.
I look forward to speaking soon
Nick Lucey BAppEc (financial planning)
Director | Financial Adviser
Nest Advisory Group