01/05/2018
Posted by:

Nick Lucey

Category:

ASX 200, Economics, Financial Planning, International, Legislation, money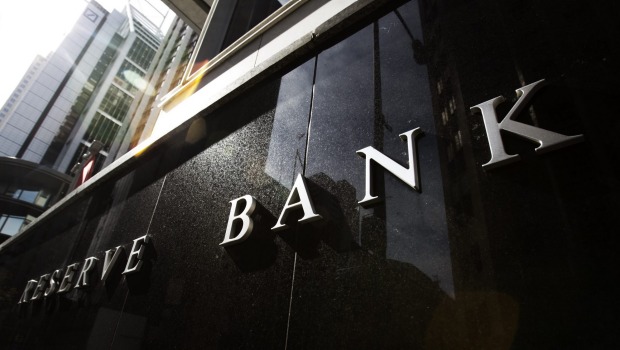 I have summarised some key points from the RBA's release and the whole statement can be found here.
Key Points
At its meeting today, the Board decided to leave the cash rate unchanged at 1.50 per cent.
A number of advanced economies are growing at an above-trend rate and unemployment rates are low.
In the United States, financial conditions generally remain expansionary.
The Bank's central forecast for the Australian economy remains for growth to pick up, to average a bit above 3 per cent in 2018 and 2019.
Household income has been growing slowly and debt levels are high. This is an area of concern.
The unemployment rate in Australia has declined over the past year, but has been steady at around 5½ per cent for some months. There has not been much wage growth.
Inflation remains below 2%, which is in line with the RBA forecasts.
Slowing Property Prices in Sydney and Melbourne, while other capital cities remain mostly steady.
As always, if you would like to discuss how this might affect your financial plan or individual circumstances, please don't hesitate to get in touch or book an appointment here.
cheers,
Nick Lucey BAppEc (financial planning)
Director | Financial Adviser
Nest Advisory Group