05/04/2018
Posted by:

Nick Lucey

Category:

ASX 200, Finance & accounting, Financial Planning, Investments, Retirement, SMSF, Superannuation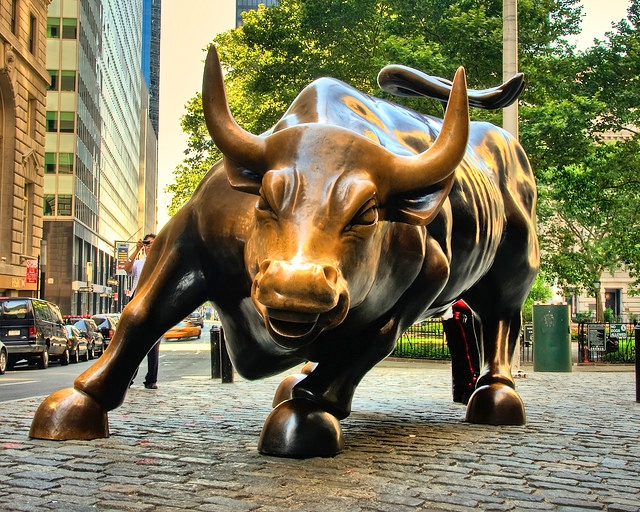 Investing in Shares
Investing in shares will make you part-owner of a business. Shares can be a sound long-term investment but are risky to use in the hope of making a quick buck.
Shares may also be referred to as stocks, securities or equities.
The benefits of investing in shares are:
Potential capital gains from owning an asset that can grow in value over time
Potential income from dividends
Lower tax rates on long-term capital gains
Easy to management
Low costs to establish and maintain
Potential tax credits
Liquidity
Diversification
The risks of investing in shares are:
Share prices for a company can fall dramatically, even to zero
If the company goes broke, you are the last in line to be paid, so you may not get your money back
The value of your shares will go up and down from month to month, and the dividend may vary
Choosing to invest on a platform (wrap account) or broker sponsored
When you buy shares, you need to hold them somewhere. This might be with your broker that you bought them from, or directly with the share register for that particular company, or you could choose to hold them in a wrap account.
Broker Sponsored
If you hold shares with your broker, this is called a broker sponsored account, and your unique reference number for your holding will begin with an "x". The "x" signifies that the share is held with a broker. This is an easy to manage way of holding your shares as you can go to the one broker to make any changes or transactions and view all your holdings in the one spot.
Issuer Sponsored
If your share number begins with an "i", it means that the shares are held with a share register (Computershare and Link Market Services are the two big players in Australia). In this case, you will need to log in to each of the share registers that hold your shares (there may be more than 2 different registers that you need to log into) and make any changes to your account or preferences on each one.
Wrap Account / Platform
Lastly, you can hold your shares in a wrap account, or on platform. The benefit of this is all your shares and managed funds (if applicable) can be held in the one place with the one log in. All transactions, changes and enquiries can be made in the one place or online. Typically, a wrap account will include a cash account with it where money can be regularly paid in or taken out.
The main benefit of using a wrap account is the reporting functionality. You can run your own transaction reports, asset allocation reports, current income, growth, performance, capital gains / losses and you will receive an annual statement that has all the information you need to complete your investments for tax. This is the easiest way to manage your investment but there is a fee involved, which varies depending on who you go with.
If you would like to find out more about how you can get started with investing and which option might be best for you, give us a call today!
I look forward to speaking soon
Nick Lucey BAppEc (financial planning)
Director | Financial Adviser
Nest Advisory Group