Company overview
Everyone has a goal or dream that is important to them. We usually set goals every week, month or year. It might be to lose weight, save money, or travel.
Your goals can't become reality, unless you have a plan to achieve them.  You'll also need someone to keep you accountable and stay on track.
Our vision is to help Australians to live their goals and achieve financial freedom, irrespective of their wealth or knowledge. We believe this is achieved with our holistic advice, personalised plan and financial adviser to assist you every step of the way.
We can help with anything from a simple savings plan to setting up and maintaining a self-managed super fund or implementing a comprehensive protection plan that covers you and your family if the worst were to happen.
Having a strong and lasting support network is important, which is why Nest has chosen to partner with AMP Financial Planning as their licensee. AMP is the largest financial advice network in Australia and has been helping Australians for more than 160 years.
We know that many people struggle to find time in their busy schedules to take time out and attend meetings in our city office. This is why we make the effort to come to you when it is more convenient through our mobile service.
At Nest, we believe it is important to give back to the community, which is why we are proud supporters of local non for profits in the disability space, Animals Australia and RSPCA. We are always looking to do more, so if you represent an organisation in this space, please get in touch.
Financial advice does make a difference and it's smart to ask us how we can help you live your goals and a better tomorrow.
Competitive Advantage
Our mortgage broking offering is on par with the best in the country. We have a panel of more than 20 lenders so that we get the best deal to meet your goals.
Most people would agree that making the financial decision to invest in property in or out of superannuation, refinance an existing loan or buy your first home has large financial planning considerations. If you speak to most financial planners, they can help you with the financial planning considerations and if you speak to most mortgage brokers, they can help you with a loan. At Nest Advisory, we can do both in the one plan, making this an easier process for you.
Mortgage brokers get paid a commission to settle home loans, financial planners get paid fees to set up investment portfolios. If you ask a financial planner what to invest in, more than likely, they will say shares – through them. If you ask to a mortgage broker, they will say an investment property – through them. At Nest Advisory, we can do both. This means we can take an unbiased position and recommend an investment that meets your goals, not what we get paid for.
Special Price offering
Because we are unique in that we are mortgage brokers as well as financial planners, we can use mortgage broking commission to subsidise advice fees, which saves you money and provides a more holistic advice solution.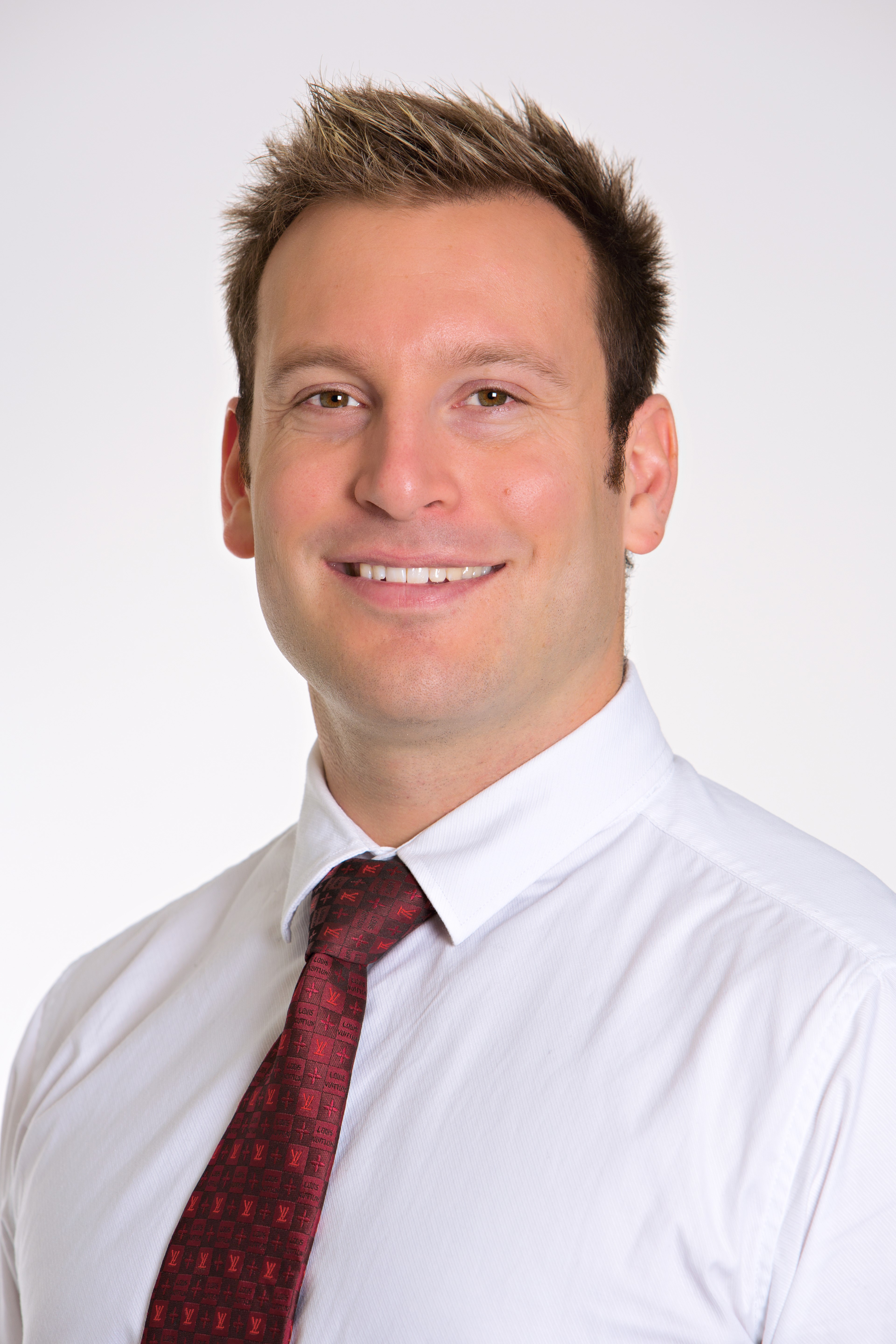 Nick Lucey
Director/Senior Financial Advisor
Nick graduated from the University of Canberra in 2011 with a Bachelor of Applied Economics and Major in Financial Planning. Since then, he has endeavoured to build on his qualifications by obtaining a Certificate 4 in Finance and Mortgage Broking, Self-managed Super Fund adviser and Accredited Derivatives Advisor.
Nick is passionate about using his in depth and broad knowledge in financial planning to find solutions to help all different types of people achieve their financial goals and freedom.
In his spare time, Nick plays basketball, follows the MotoGp and NRL. He enjoys spending time with family, which includes two furry, four legged kids.